Careers
We're an equal opportunity employer who is always looking for qualified applicants. Complete the application below and we'll keep it on file.
Featured Projects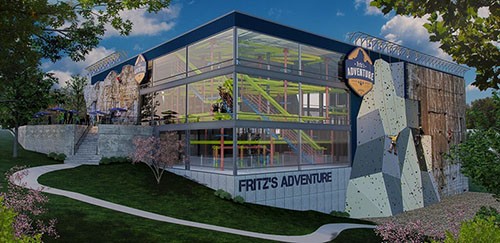 Toll Free
1-888-282-7898
Gerken Environmental Enterprises
1528 West Mt. Vernon
Springfield, MO 65802
417.863.7254
Kansas City Office
816.249.9004
Little Rock Office
501.225.4191
Quick Contact
Request a quote, ask us a question, or inquire for more informaton.
Copyright © 2022 gerkenenvironmental.com. All Rights Reserved.